Saving Lives. Changing Lives. Building Community.
If you or a loved one are suffering from addiction, our QRT Team and Peer Recovery Support Specialist are available to respond with resources and options for recovery programs. QRT assists individuals who have experienced an overdose with recovery support, social service referrals and links to treatment options through multi-disciplinary teams composed of a first responder, a peer recovery support specialist, a public health person and a member of the faith-based community. Learn More.
Crisis Line: 304-355-5778
Text: 304-403-7637

COVID-19 Information
Looking for free COVID-19 testing and vaccinations? Mingo County Health Department has first dose,
second doses, and booster doses available in Moderna and Pfizer while supplies last at scheduled locations. Please call 304-235-3570 then press zero (0) to make an appointment. COVID-19 vaccines are available in the health department every day the nurse is available and not out in the community doing vaccinations.
Be sure to follow our website and Facebook to find out where our MCHD mobile unit will be next. Also download our phone app.
Testing & Vaccine Information
Health Department Testing & Vaccinations

Dates TBA

Mobile Testing & Vaccinations

Dates TBA
For the most up-to-date information on Coronavirus, please visit the West Virginia Department of
Health & Human Resources website below.
Featured News Block
Featured News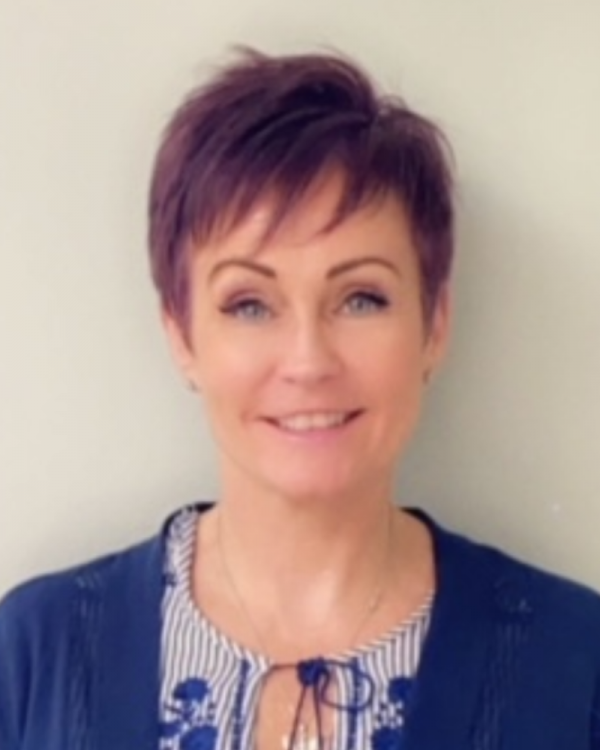 Latest News


Featured Events Block