Subscribe to Stay Informed
Back to News
MCHD Promotes Safe Sleep Practices for Infants
Posted 11/09/23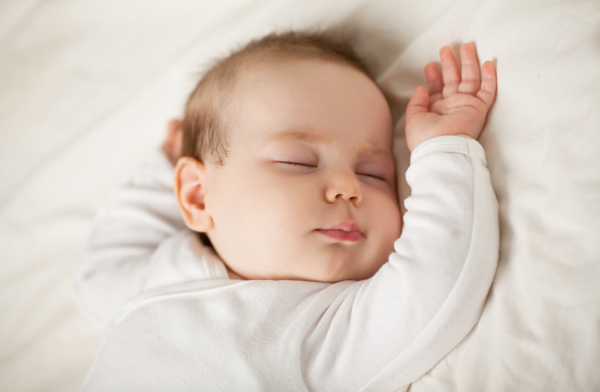 CHARLESTON, W.Va. – As part of Sudden Infant Death Syndrome (SIDS) and Infant Safe Sleep Awareness Month, the Mingo County Health Department, in partnership with the West Virginia Department of Health and Human Resources (DHHR), is reminding parents and caregivers of safe sleep practices.
SIDS is a devastating and unexpected tragedy, claiming the lives of thousands of infants every year. While the exact cause of SIDS remains unknown, there are crucial steps that can be taken to reduce the risk. The Centers for Disease Control and Prevention provides the following recommendations:
Always place infants on their backs to sleep, for both naps and bedtime.
Use a firm, flat sleep surface, such as a mattress in a safety-approved crib, covered by a fitted sheet.
Keep the infant's sleep area in the same room where you sleep, ideally until your baby is at least six months old.
Keep soft bedding such as blankets, pillows, bumper pads, and soft toys out of the infant's sleeping area.
Do not cover your baby's head or allow your baby to get too hot.
For more information about safe sleep practices and upcoming events, please visit the CDC website. To learn more about West Virginia initiatives to promote infant well-being, click here. To apply for DHHR jobs in the public health field, please click here.
---
---
Additional Resources
https://teamwv.org/our-babies-safe-sound/about-our-babies-safe-sound/
https://safetosleep.nichd.nih.gov/resources/order
This resources is provided by the West Virginia Department ofHealth and Human Resources, Bureau for Public Health toassist Local Health Departments with messaging to promotethe health and well-being of West Virginians.
If you have questions on the usage of these materials, pleasecontact DHHRCommunications@wv.gov.