Subscribe to Stay Informed
Back to News
MINGO COUNTY, W.Va. (WSAZ) - Rural areas struggle with COVID-19 vaccination rates
Posted 12/16/21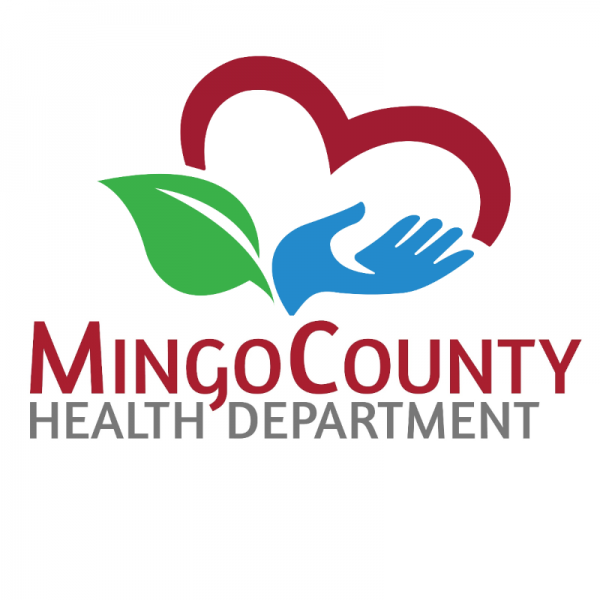 Rural areas struggle with COVID-19 vaccination rates
By Brendan Tierney
Published: Dec. 16, 2021 at 6:30 PM EST

MINGO COUNTY, W.Va. (WSAZ) - Many rural areas of West Virginia continue to struggle to vaccinate people against COVID-19 one year after the shots first became available.
Mingo County has the lowest vaccination rate in the state, according to the West Virginia DHHR COVID-19 Dashboard, with only 28% of the county's population fully vaccinated. Click on the WSAZ link below for the full report...