Subscribe to Stay Informed
Back to News
MCHD: COVID numbers better one year after vaccine became available
Posted 12/20/21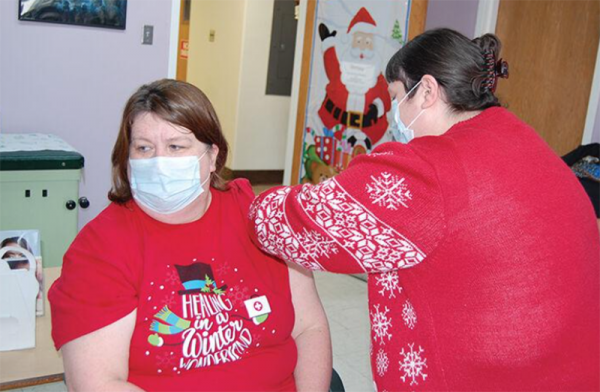 This week marked one year since vaccinations for COVID-19 began in Mingo County.
The county's first vaccination was given at the Mingo County Health Department on Dec. 15, 2020.
Although since then the county experienced its worst day for the number of cases with 57 on Jan. 1, 2021, and its second worst day on Sept. 22, 2021 with 56 cases, MCHD Administrator Keith Blankenship believes the vaccines have made an impact towards the reduction of contraction and spread of the virus.