Subscribe to Stay Informed
Back to News
West Virginia hits record for daily COVID-19 cases
Posted 09/13/21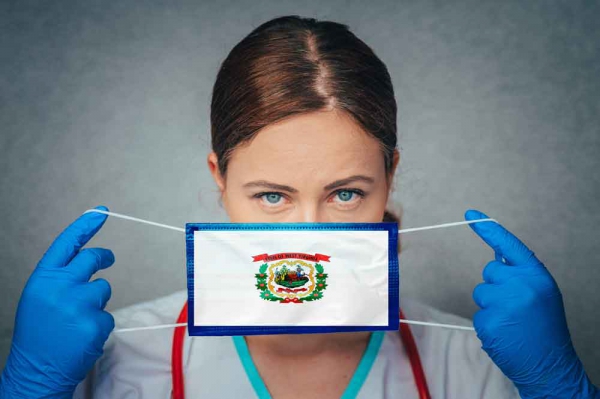 West Virginia set a record for daily COVID-19 cases Saturday with more than 1,800 confirmed infections, surpassing by more than 100 the previous daily high set more than nine months ago.
West Virginia reported 1,821 new coronavirus cases on Saturday, according to the state's Department of Health and Human Services.
The previous one-day high of more than 1,700 cases was set on Dec. 31, according to The Associated Press.