Subscribe to Stay Informed
Save A Life Day
September 08, 2022
All Day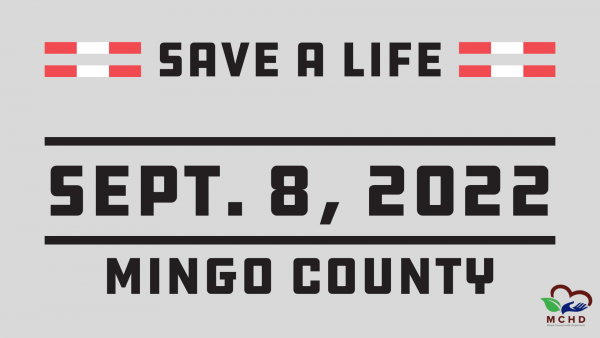 Save a Life Day is a day which free Naloxone (NARCAN) is distributed to the communities across West Virginia. It will be held on September 8th, 2022 with the Mingo County Health Department, QRT and HRT teams.
Narcan is an easy to use nasal spray that can save a life in the event of an opioid overdose. Each person that receives the free Narcan Kit will also be taught to recognize an opioid overdose, administer Narcan, and the steps following administration.
Hours and further information TBA!
Back to Calendar